Lutron
The leader in the lighting control industry and offers a wide selection of energy saving dimmers and lighting control solutions. Light control offers many ways to help the environment, while beautifying your home. Lutron dimmers and light control systems let you use just the right amount of light, reducing electricity usage and extending bulb life. With eco-home products from Lutron, you can save energy without sacrificing comfort or style.
Integration & Home Automation
Whole-home systems make it easy to dim the lights throughout your home to create ambiance and save energy with wireless controls. Install discreet occupancy/vacancy sensors to ensure lights are turned off when rooms are unoccupied.
Enjoy the safety and security of advanced wireless lighting control. Create a safe path of light to, through, and around your home. Connect your security system to your lighting system for an added level of assurance. Add automated shades to create privacy or protect valuable furnishings.
Create safe navigation through your home. No need to walk from room to room to control each light. Press a button to illuminate a pathway from your bedroom to move easily and safely throughout your home at night.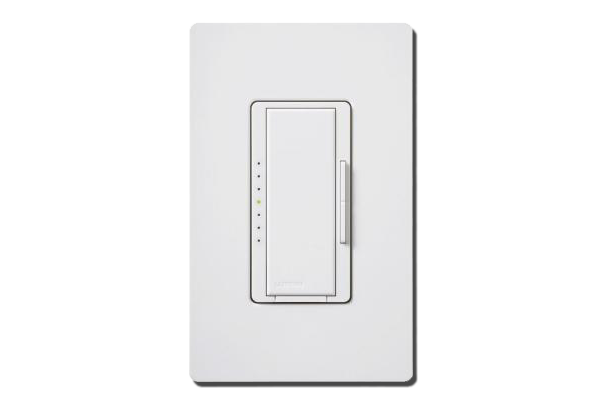 Maestro 0-10V Dimmer Sensor
The newest Maestro sensor combines 0-10V dimming and PIR sensing into one simple, cost-effective solution. Lutron uses XCT sensing technology and smart, adaptive settings to provide reliable sensing and optimized dimming performance. Installation is a snap with mis-wire alerts, no neutral required, and easy adjustable settings.
Lutron now offers Maestro occupancy/vacancy sensor switches in passive infrared(PIR) or dual-technology sensing models. Both technologies provide coverage for major, minor and fine motion, making either option ideal for most residential and commercial applications. For applications where very fine motion activities such as typing are most common, the dual-technology sensor is the better solution.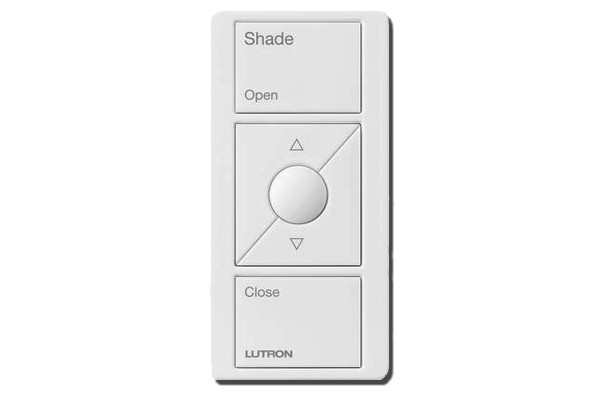 Serena Remote Control Shades
Serena honeycomb and roller remote-controlled shades offer the beauty, luxury, and quality of a Lutron motorized shade at a price comparable to that of other brands' manual shades. With our ultra-efficient drive technology, these shades have a 3-5 year battery life, so replacing batteries will be a rarity. And because the shades operate via a remote, you can adjust them from anywhere in the room, giving convenience and control.
Ultra-quiet Serena® battery-powered shades install wirelessly and can be operated from anywhere in the room using a remote control. These luxury shades were designed with your lifestyle in mind.
Block the sun in style. Press one button and shades move in perfect unison, staying aligned across adjacent windows — giving your home a unified look both inside and out.