Welcome to the Power of One
Beat the system with a better system.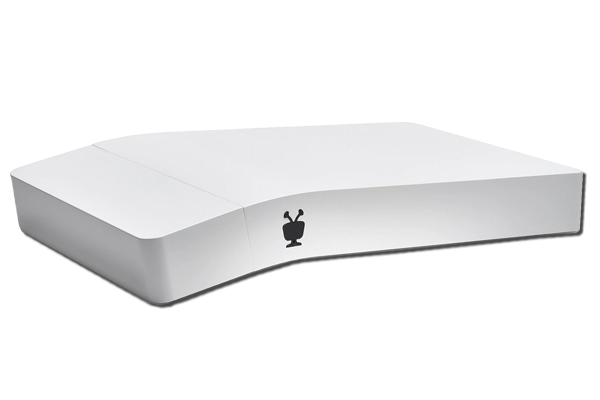 TiVo Bolt
You no longer need to switch inputs, juggle remotes and switch devices to access all the entertainment you want. That's the beauty of owning a Unified Entertainment System. You get all your TV, available on-demand and streaming content brought together in one simplified and searchable experience.
Commercial killer. The only thing more annoying than commercials is having to fast-forward through them every 10 minutes. Now skip over entire commercial breaks at the press of a button.
Watch more in less time. QuickMode lets you watch your shows 30% faster—without the voices getting squirrely on you. It's great for sports, news and political addresses.
4K your future. Built with the future in mind, BOLT streams crisp, ultra-high-definition content right out of the box. Your eyeballs will be forever grateful.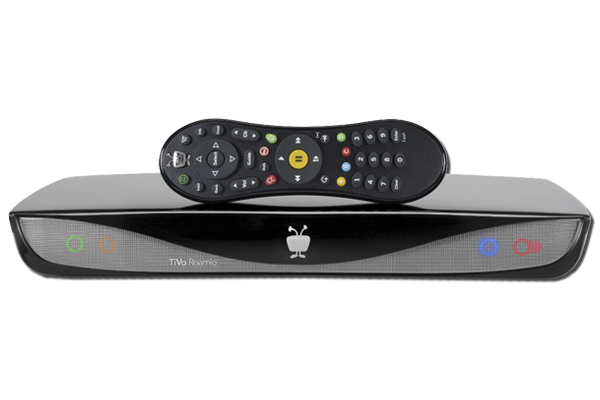 TiVo Roamio
Recording hours: 3,000 hours
Simultaneous recordings: 6
Unified search across cable TV and streaming apps
Access to Netflix, Amazon Prime, VUDU and more
Web Apps: YouTube, MLB, Pandora, Spotify
Fling shows from your mobile device to your TV
Mobile streaming of live and recorded TV
Built-in Wifi
Expandable storage
RF remote (no line of sight required)
Ethernet port 10/100/1000 Mbps
Coax connector
Optical audio out
Analog audio
Composite video output With breakout cable
Component video output
HDMI 1080p/24/60
External storage port (eSATA)
USB 2.0 ports 2
CableCARD slot
Built-in WiFi (A, B, G, N)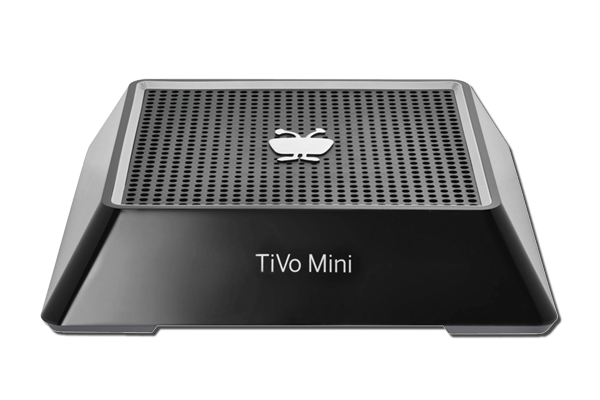 TiVo Mini
Take TiVo into the bedroom. Or any room. Attach a Mini to all the additional TVs in your house and get a Tru Multi Room™ experience, so there's nothing you can't do in the bedroom that you can do on the couch. Plus, you pay no additional monthly fees—the best bargain in the business.
Compatible TiVo Devices (4-tuners required)
TiVo BOLT
TiVo Roamio and Roamio Plus or Pro
TiVo Premiere 4 and XL4/Elite
TiVo Roamio OTA
Outputs
HDMI, component video, composite video
Video Output Modes
480i, 480p, 720p, 1080i, 1080p
Available Apps
Netflix, Amazon Prime, Hulu Plus, Vudu, YouTube, Pandora, Spotify, iHeart Radio, AOL On, Launchpad for TiVo
For more information and news, please visit the TiVo website.